Website Widget Install on website (WordPress Example) - Customer Chat Widget
Installing the MobileMonkey Chat Widget on a Website.

Installing the MobileMonkey Website Widget into your site allows people to chat with your bot directly on your website.

How to Install a Chatbot on a WordPress Site Using MobileMonkey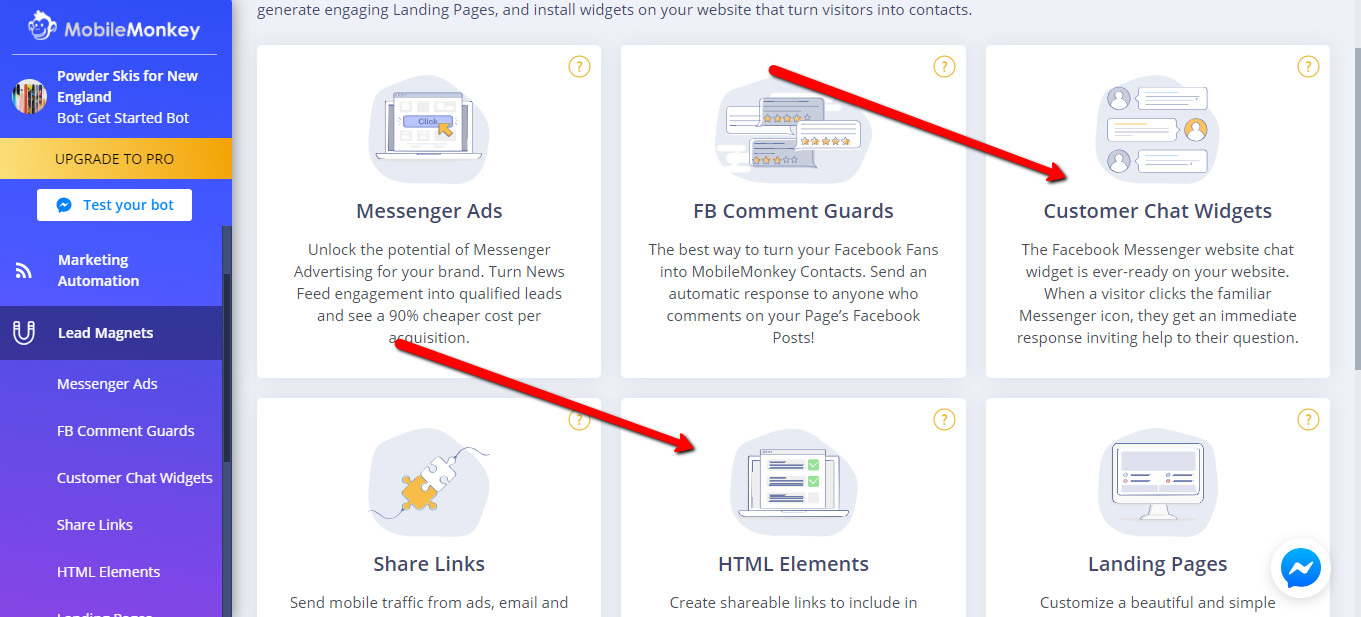 NOTE: You may notice that in this video clip, dialogues are referred to as "pages". For your convenience, pages were renamed to dialogues on 1/22/19. Learn more.


Generally, installing a website widget into other sites will be very similar to installing one through WordPress.
Watch this video to learn about installing the Website Widget through WordPress: 
Installing Widget into WordPress Theme
If you are having issues getting your website widget to show up, check out this article!
---
---