MobileMonkey Training Course
Facebook Messenger Chatbot Marketing Training Course from MobileMonkey & Isaac Rudansky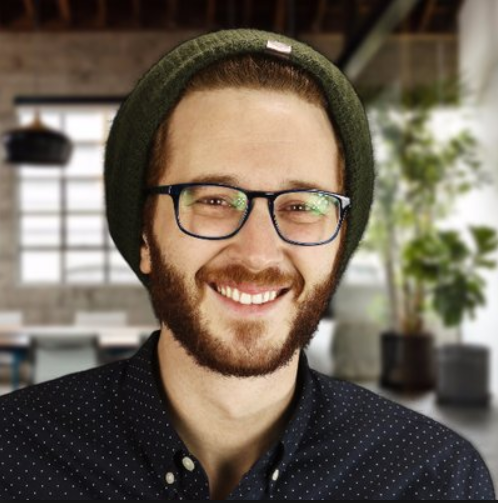 Master the latest marketing automation technology driving lead generation, growing ecommerce sales, and enhancing ad performance: chatbots for Facebook Messenger.
MobileMonkey's 12-hour, step-by-step video training master class equips business owners, digital marketers and advertisers to:
Collect lead information, do event registration, and make appointments with chatbots.
Design chatbots to do instant lead qualification.
Utilize psychological principles with chatbots to decrease time to conversion and increase lifetime customer value.
Connect your chatbot to other business applications like your CRM, email platform and ticketing system.
Send automated, instant alerts to email, Slack or SMS when your chatbot interacts with new leads.
And so much more!
Buy the Chatbot Master Class from MobileMonkey for just $19.99.
Get bonus videos PLUS 3 months of MobileMonkey Pro for FREE (a $147 value).
GET THE CHATBOT MASTER CLASS + 3 MONTHS OF MOBILEMONKEY PRO FOR $19.99!
Dive into chatbot marketing with intensive, step-by-step instruction taught by best-selling and top-rated Udemy instructor and AdVenture Media agency founder Isaac Rudansky.
Click here to access the course!
NOTE: You may notice that in this video clip, dialogues are referred to as "pages". For your convenience, pages were renamed to dialogues on 1/22/19. Learn more.
---
---