Marketing Tool Regulations (24+1)
Facebook Regulations on Chat Blasts and Drip Campaigns
Facebook requires its users that send promotional content to adhere to a set of rules, which protect other users from spam. Aside from ensuring that the content being promoted is appropriate, the rules place regulations on the frequency of blasting.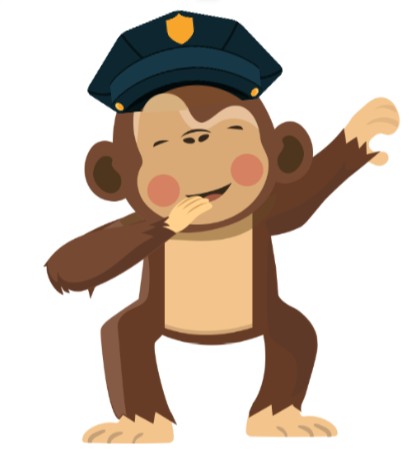 24 +1 Rule
The 24+1 rule states that, after a contact engages with your Facebook Business Page on messenger, you may send the contact promotional messaging for 24 hours after, and one additional message after the 24 hour period. This rule applies to both chat blasts and drip campaigns.
What counts as promotional?
Messages that push people to buy a product, install an app, sign up for an event, etc
Messages that push people to enter promotions and sweepstakes
Messages that reuse the same content from ads
The good thing about this is, once the contact reengages with the bot, the rule starts over.
This is an important reason to make sure the content you are sending is engaging and has a clear, easy CTA to click a button. This is the easiest way to ensure contacts are entered back into your reachable audience. To learn more about sending an effective chatblast, click here!
---
---