Facebook Page Admin Access/ Full Control
One of the pre-requisites of connecting a Facebook Page and the Instagram Page associated to this Page is to have an Admin role or Full Control.
Check Page Role on Classic Pages under Page Settings > Page Roles > Existing Page roles.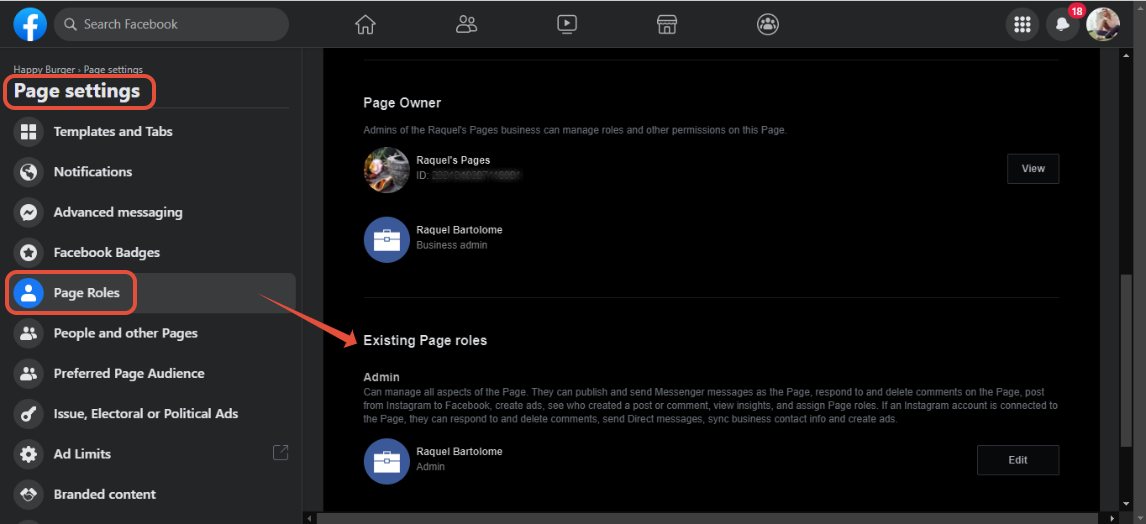 Check if you have Full Control on New Pages Experience under Professional Dashboard > Page Acess > Manage and view access. You should be able to see the Add New button and your Facebook profile should be listed under People with Facebook Access. Here is a direct link to Facebook's Help center on how to Give Facebook Access for Pages in New Pages Experience.
---
---