Web Visitor Email Detector Trigger

How to Setup the Web Visitor Email Detector Trigger
You have the option to trigger the Web Visitor Email Detector on all Pages of your website or to trigger it on specific pages only.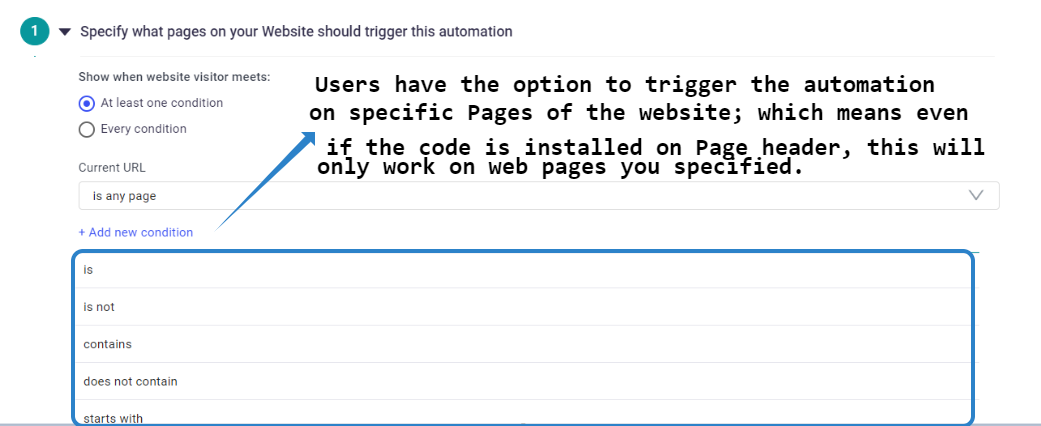 Copy the script.

Installation guide on WordPress
If you have any Header and Footer plugin, go to Settings, then select Insert Headers and Footers.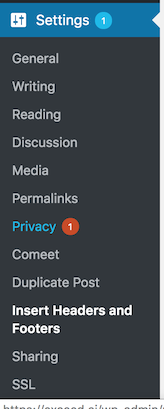 Paste the code on the Header then Save changes.

If you do not have a Header and Footer Plugin, you can use the headers.php file.
Find and launch the headers.php file.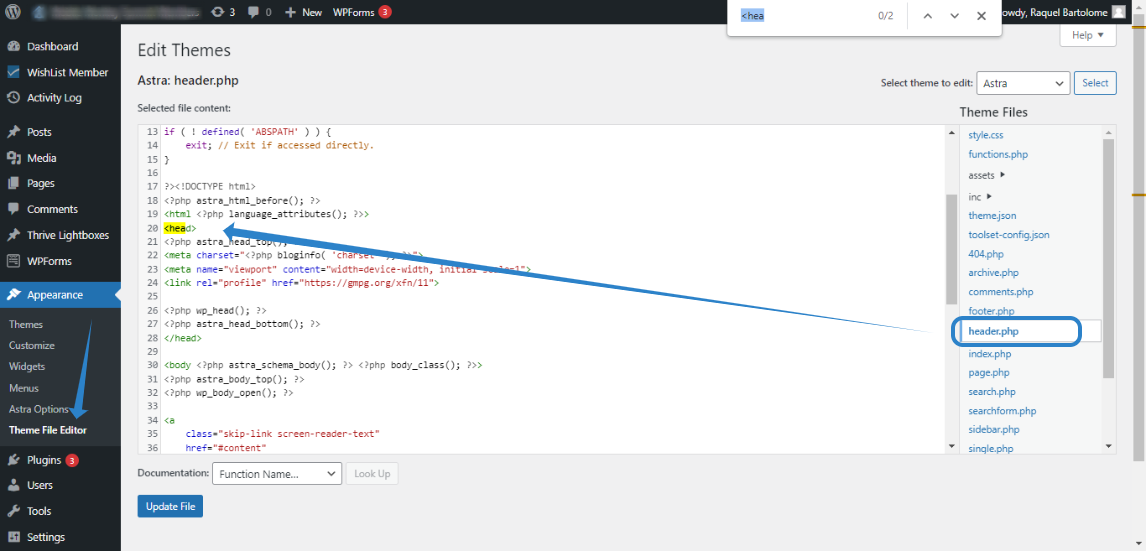 Paste the code immediately after the <head> tag, then click on UPDATE FILE.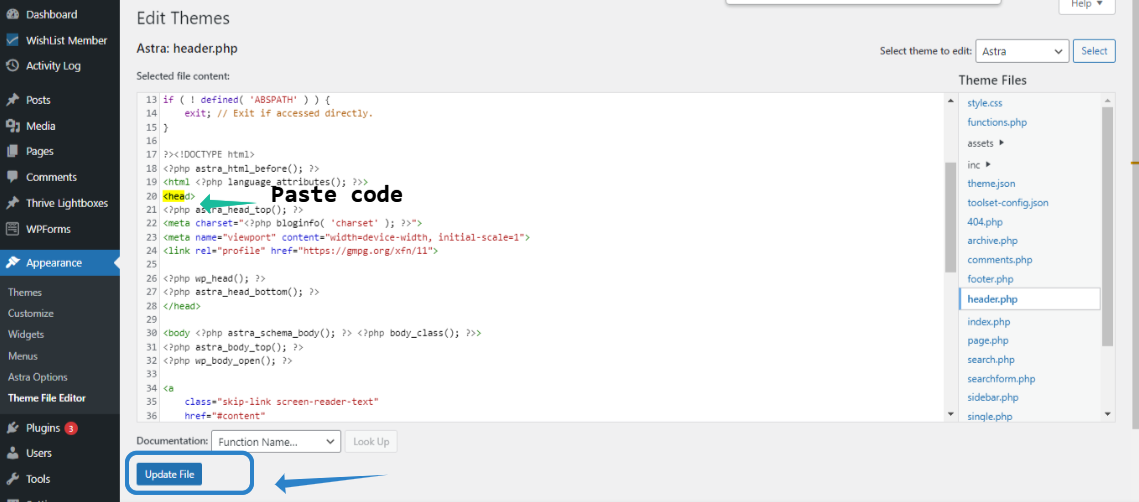 ---
---