Make MobileMonkey a Primary Receiver
WARNING: MobileMonkey is not the primary receiver for your page.
Why would you get this warning?
Facebook pages can be connected to multiple apps simultaniouly and to prevent apps interfere each other MobileMonkey app needs to be a primary receiver.

Please follow the instructions below to fix this. We have included screenshots as well as a video. You can also reach out to us if you need help via the chat widget or comment on the video.
Before you click on the link to resolve you need to fix the problem first by going to your Facebook page and making this change.
You can get to your Facebook page by clicking the link as shown in the screenshot below.

After you click the link above you will see a menu on the left side as shown below. Click on the "Settings" link.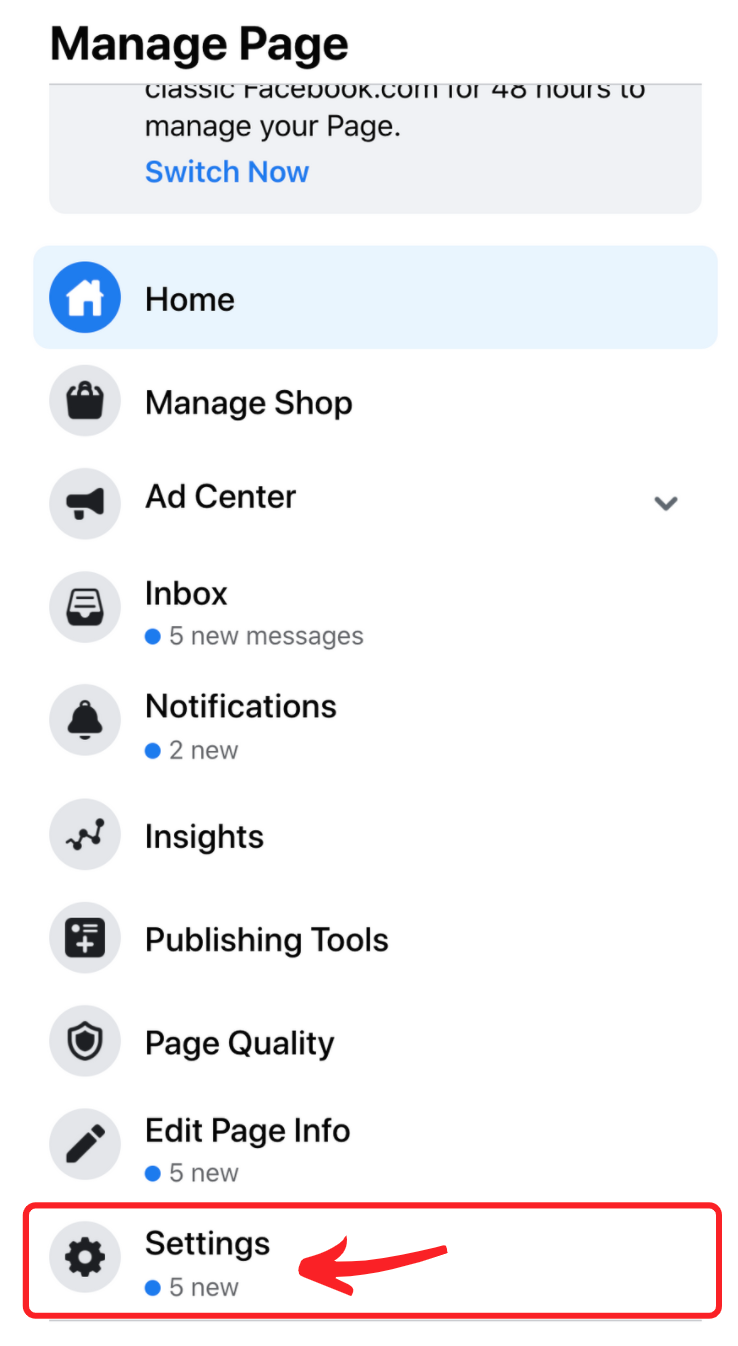 After you click the settings link you will need to click the "Advanced Messaging" link.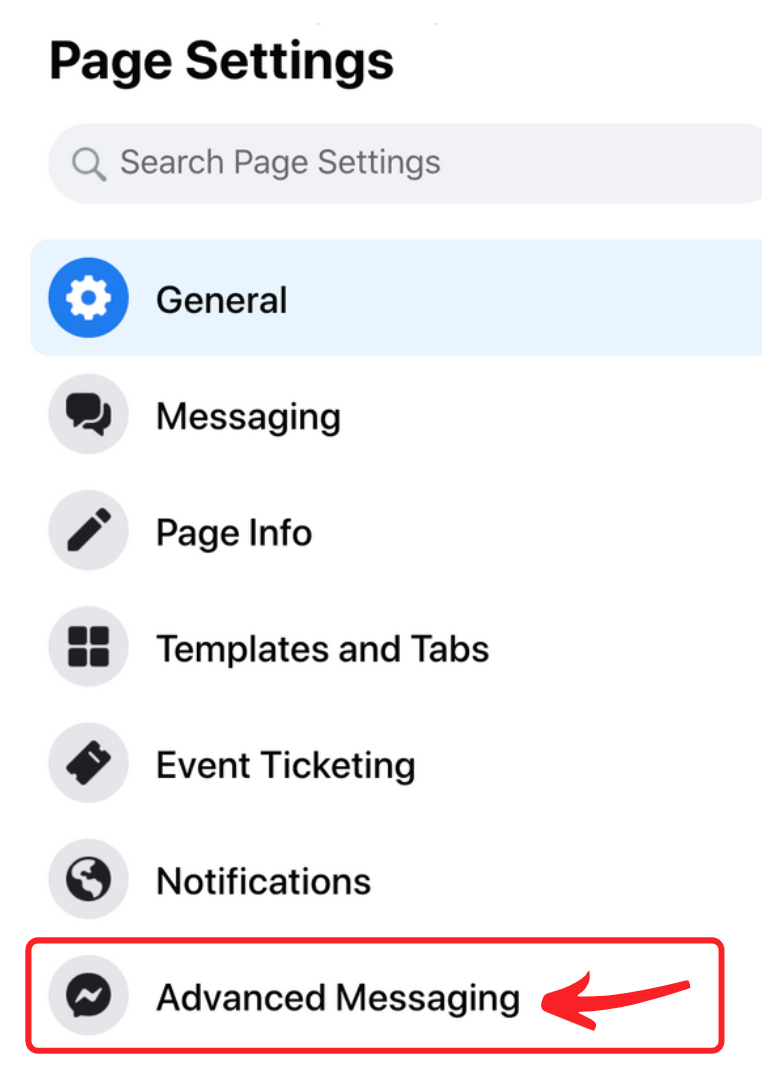 Now scroll down the page till you see the "Handover Protocol" section on the right.

Click on the "Configure button" on Messenger Receiver and then select "MobileMonkey" from the dropdown. NEVER SELECT INBOX AS SECONDARY RECEIVER.

Close the window and return back to the MobileMonkey Dashboard. Once there, click on the button Clear to remove the warning.

To see a live walkthrough of this entire process, watch the video below.
---
---