HTML Elements
Use HTML Elements to Bring More Traffic to Your Bot!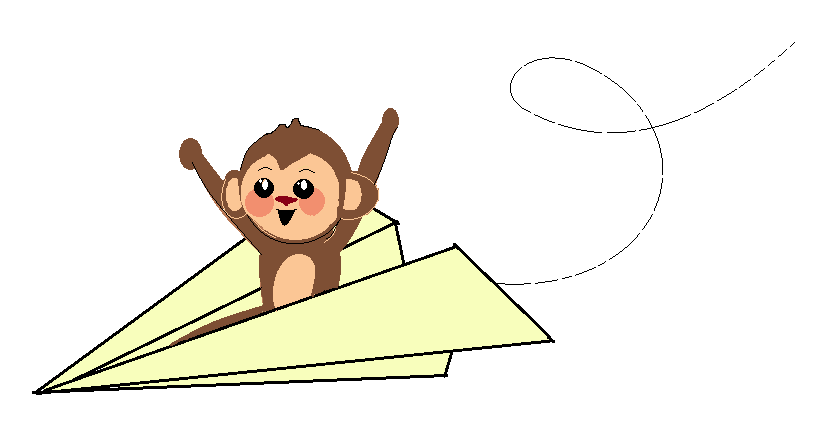 There are four basic HTML elements designed to bring your bot more traffic from outside sources. These elements are as follows:
The Website Widget: To learn about the website widget and how to install it, click this banana: 🍌
Link to Messenger: This creates a direct link to a specified page in your bot. Generate the link and share it to create engagement!
Checkbox Plugin: The checkbox plugin allows you to insert code into a website signup form that creates a checkbox. If someone checks the box when signing up, they are opted into your company messages. To learn about installing checkbox plugins, click this unicorn: 🦄
NOTE: As of February 2018, the check in the checkbox plugin is no longer automatically checked off, due to Facebook guidelines. This dramatically affects the effectiveness of this tool. If you'd still like to use it, click the unicorn above.
Send to Messenger Plugin: This element gives you code to create a button on your site, or wherever you choose to install it, that sends people who click it to a specified page in your bot. To learn about installing the send to messenger plugin, click this monkey: 🐒
These elements are a very valuable tool for lead generation, so be sure to try them out!
---
---