Settings
Video Overview
You can access some more system settings by clicking on the gear icon in the top right.

Let's go through all the different settings, starting with Chatbot.
Chatbot Settings
The first thing you can do is change the Bot Name. This only shows in your dashboard and not to users. This is good if you have multiple bots so you can identify them better.
The next thing is the Chatbot Status. You can only have on chatbot active at a time so if you see this disabled it means another bot may be active or that you just have not enabled your bot. When you first create your bot it will be disabled. It's good to keep it disabled while you are building and testing it.
You'll also notice a Language drop down. This does not change your bot into another language but what it does do is allow you to create another bot that is built in another language. You will need to translate all your dialogues yourself.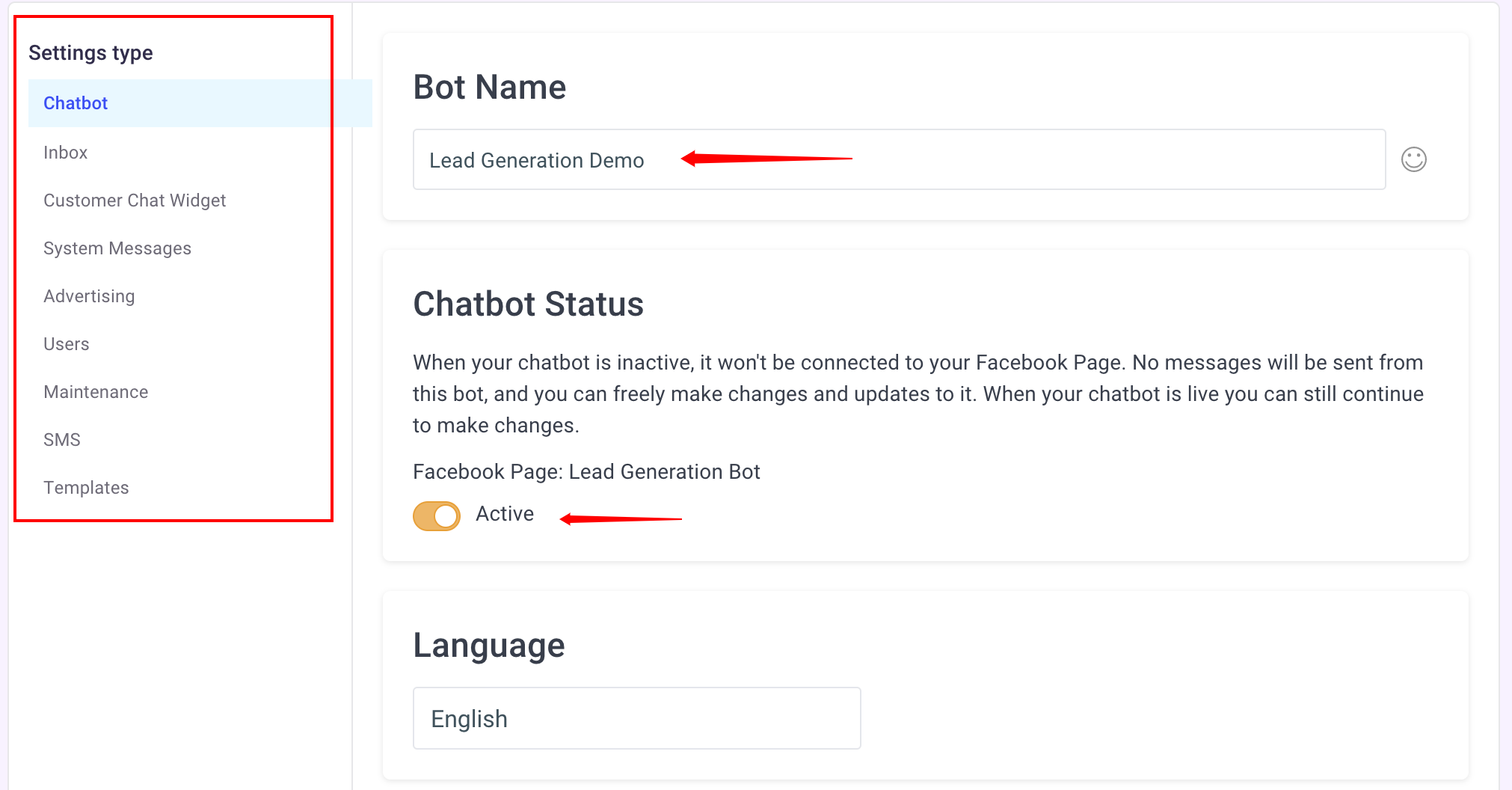 Additional Chatbots
Here is where you will see a list of all your chatbots. You can activate any of them by clicking the orange button. You can also edit the name, delete or share if you are on a team plan.

Create New Chatbot
When creating a new chatbot you have some options to think about.
Choose your Chatbot name
Choose the type of build
Build from scratch
Start from an existing template
Paste a template code you received from an agency or other MobileMonkey user
Copy an existing bot
Create your bot
It only takes a few minutes and your bot will be ready to start building or customizing if you have chosen a template.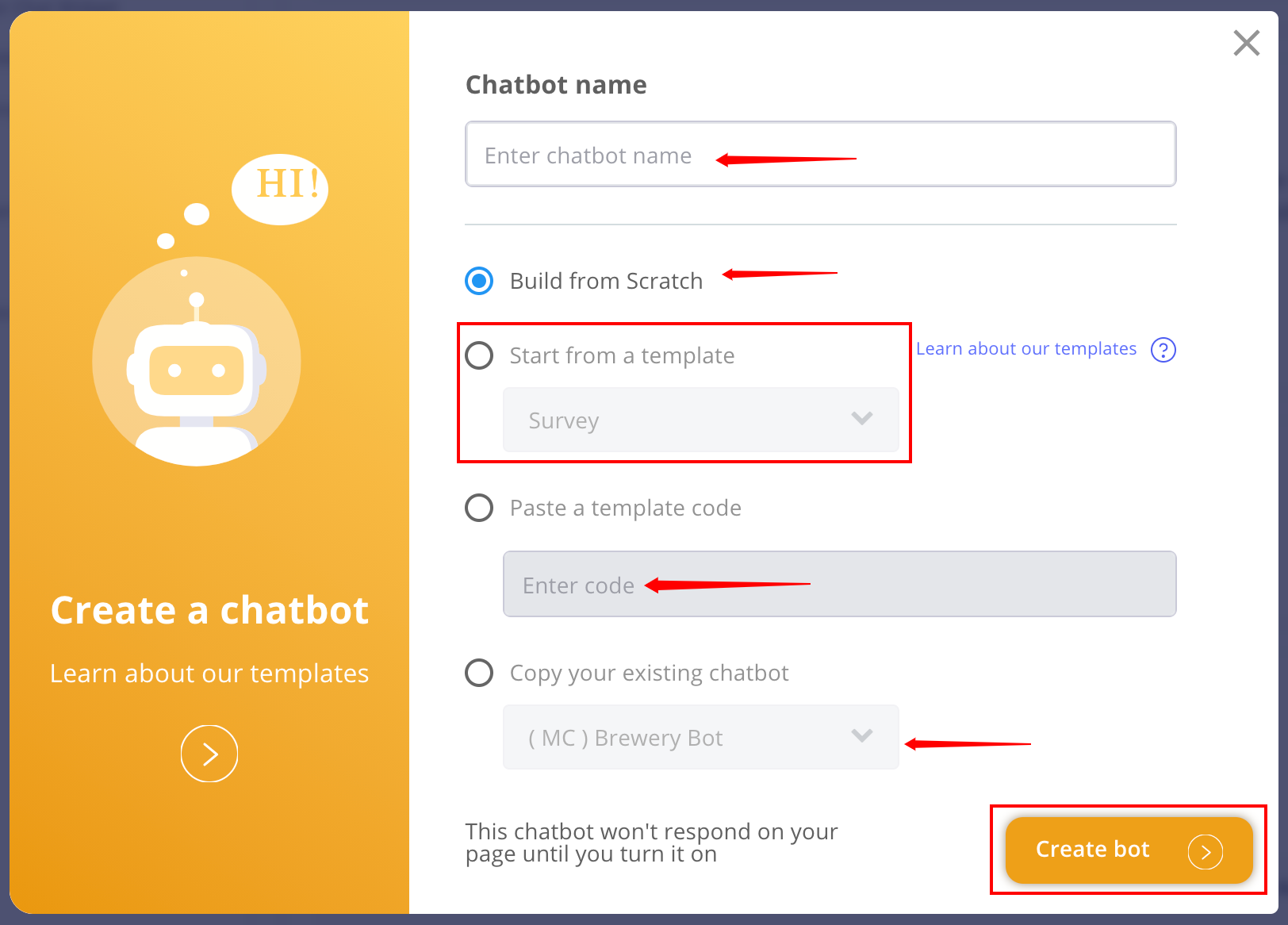 Inbox Settings
Business Hours
What are Business Hours settings?
These are the hours of operation for your business where you are able to set a different bot dialogue to respond.

You can activate an Away Startbot in the "Away Settings" section of your Inbox settings. When this feature is turned on, you can set a different Startbot that will working during off hours (hours outside of your Business Hours).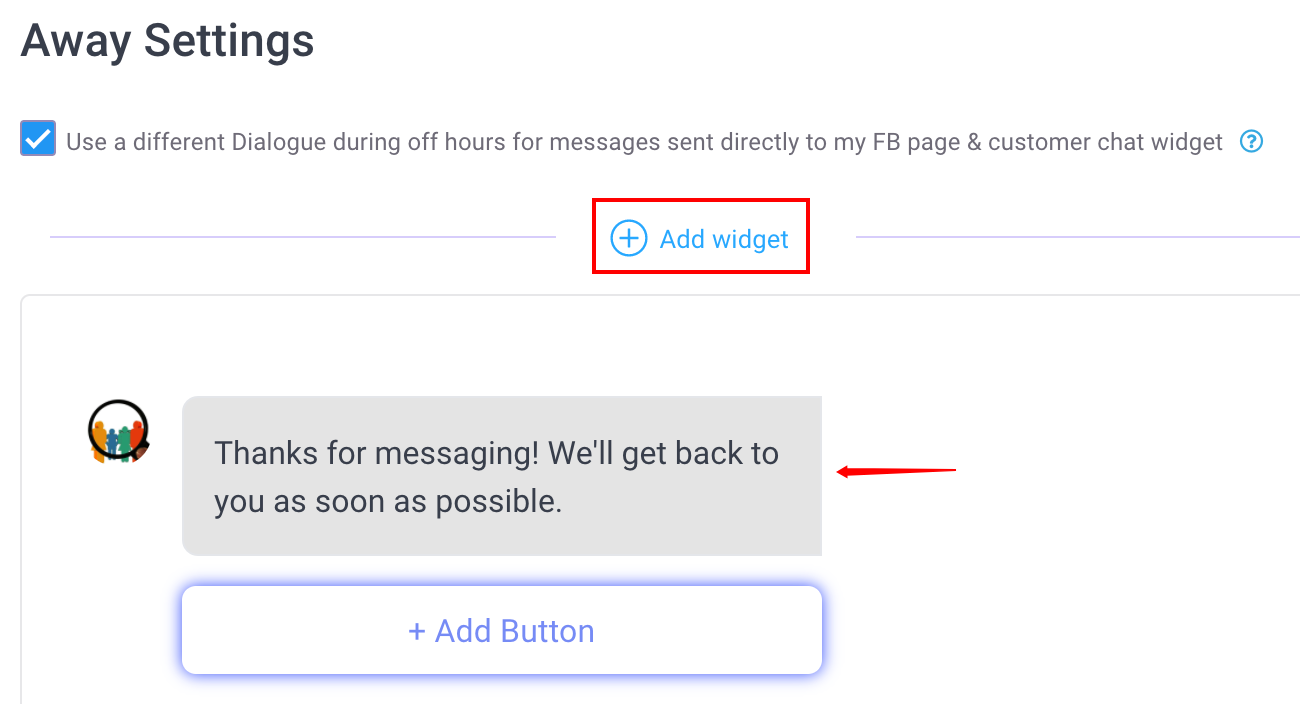 Customer Chat Widget Settings
The default setting is "Support both Facebook Messenger & Webchat (OmniChat enabled) What this means is that MobileMonkey will determine if the user engaging with your webchat widget is logged into Facebook or not. If they are logged into Facebook then the Messenger widget appears. If they are not then MobileMonkey's website chat widget shows. This gives you the opportunity to capture more subscribers.
MobileMonkey makes it easy to show which users have come in via the website chat widget and the messenger widget.
Make sure you are asking for the users email and sms number. Also make sure you are sending the messenger opt-in widget to try and get them to subscribe with Facebook. There are many more advantages to them being subscribed in messenger versus just through the website.

System Messages
Q&A Settings
Respond to unanswered questions with a default Dialogue
Ignore unanswered questions
Prevent users from typing a message (this is good if you must have them choose an options)
Check Q&A when user types answer to a multiple choice quick question
Use misspelling for Q&A

Chatbot Quick Messages
Sometimes your visitors will respond to questions in an incorrect way. MobileMonkey provides built in validation for some important field types. Customize the messages sent when validation is failed below. If you uncheck a message, validation for that type will be skipped.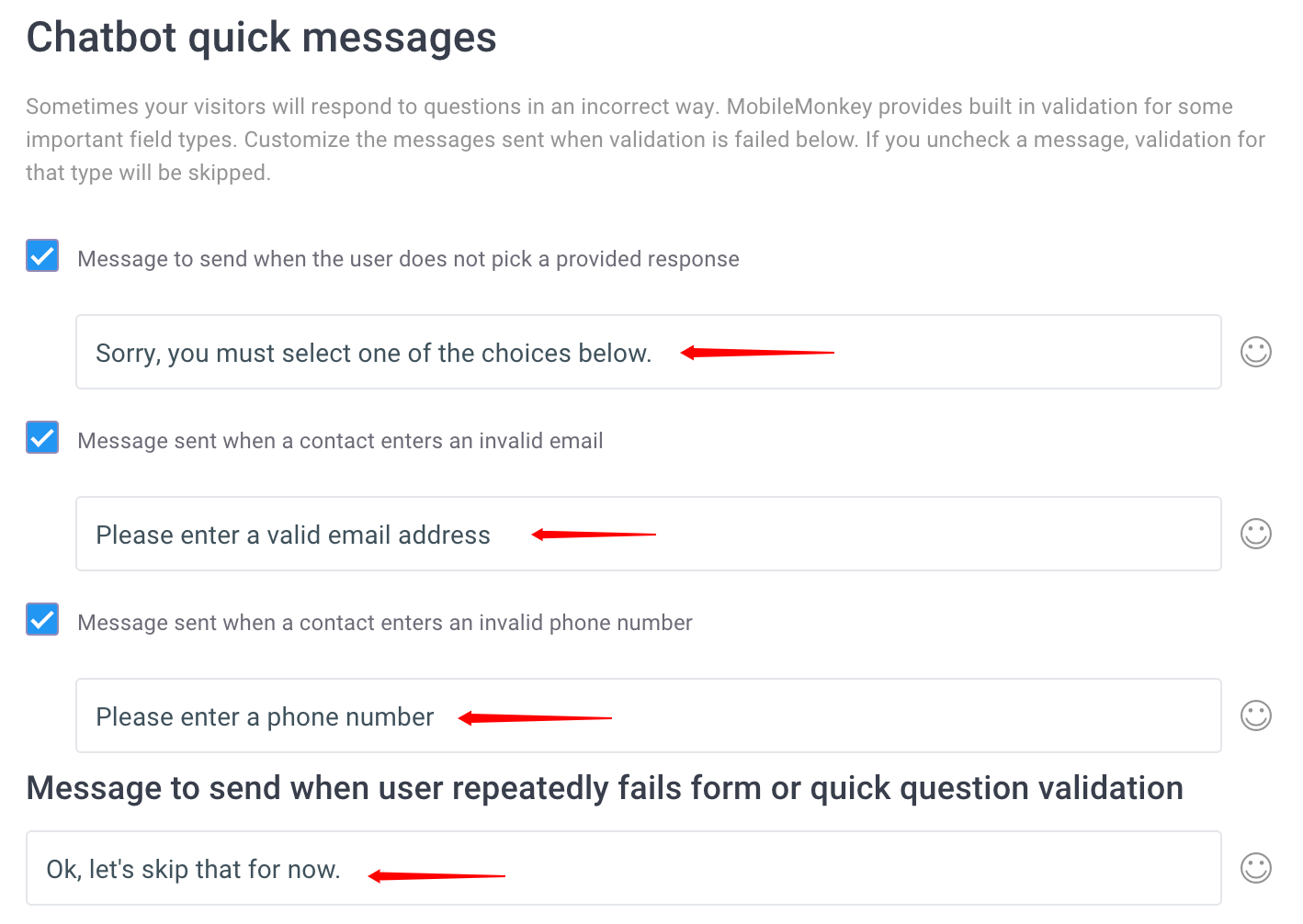 Subscription Settings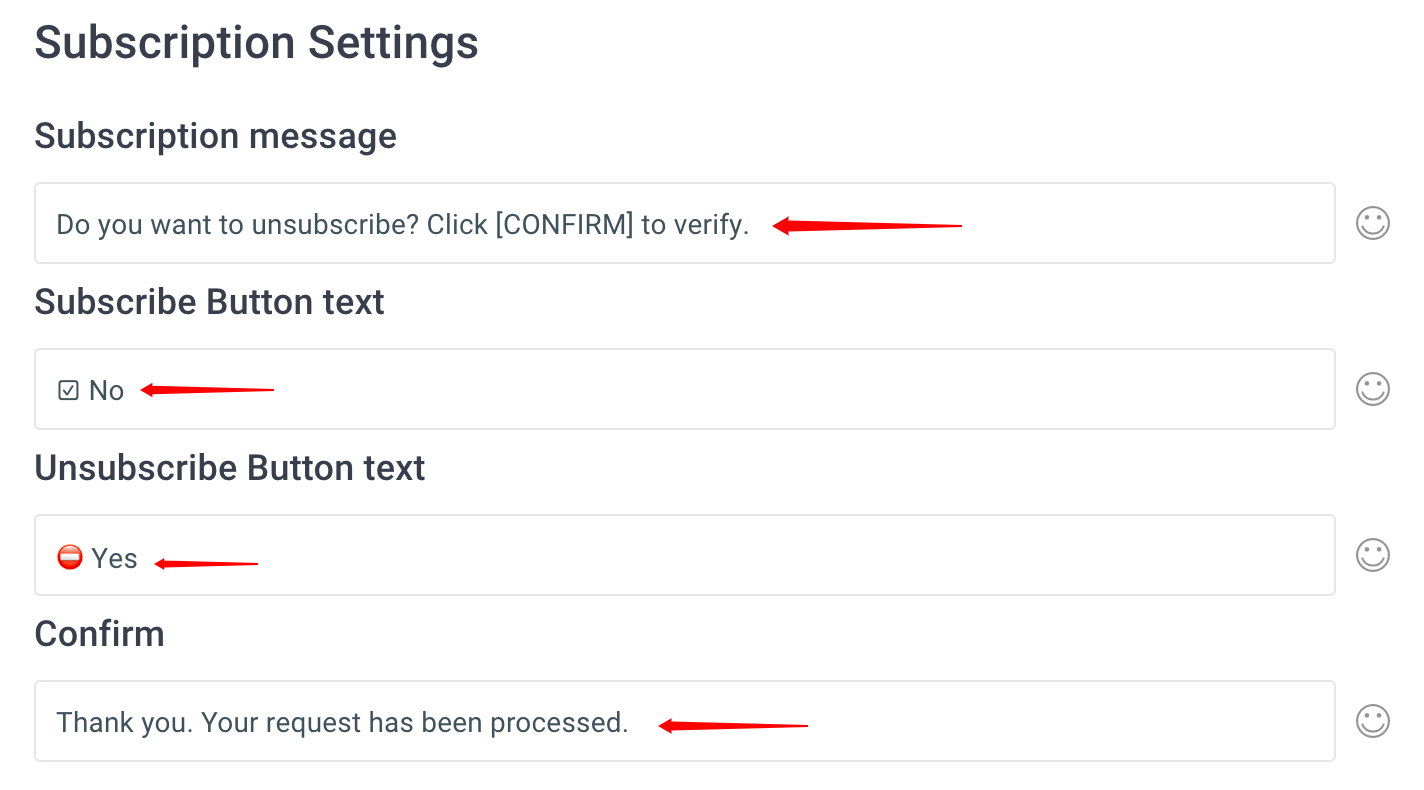 Notification Settings

Advertising Settings
If you are running ads you must choose your ad account from the dropdown box.

Users
If you have multiple users this is where you will find them. This is more of a feature for Team Account agencies.
Maintenance Settings
Business Category
This is not a required setting but it helps MobileMonkey to know what types of businesses are using their platform so they can better meet the needs of those businesses. So we ask that you choose a category.
Transfer Lead Generation Bot
If you need to transfer your bot to another MobileMonkey account this is where you would do it.

Facebook Connection Status
If your bot all of the sudden stops sending message then this is the first place you want to check. If the connection status is not green then you must click the "Refresh Connection Button". You must be an admin for this to work as well. In a few seconds the button should turn green and your bot should be operational again.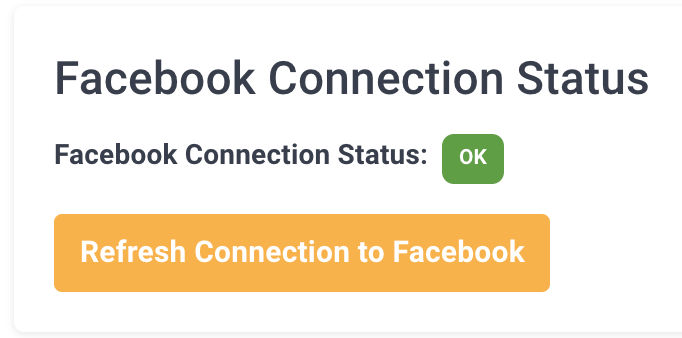 You can also Disconnect the bot from your page here by clicking the "Disconnect Facebook Page"
NOTE: This will NOT delete your bot. You can easily connect your bot to another page if you need or want to.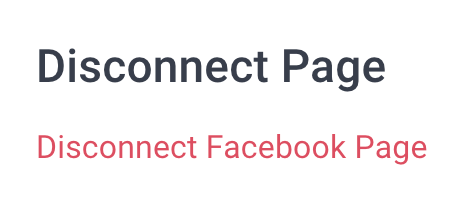 ---
---